Cornwall Family Law Office
WE ARE OPEN DURING THE SHELTER-IN-PLACE ORDER
The Cornwall Family Law Office represents clients in divorce and family law matters such as divorce, child custody, child support, spousal support, and domestic violence restraining orders. We serve Monterey County California and the surrounding area including the cities of Monterey, Salinas, Seaside, Carmel, Pacific Grove, Del Rey Oaks, Sand City, Marina, Santa Cruz, Watsonville and Capitola.
Our Office
Per Monterey County's shelter-in-place order, our physical office location is closed until further notice due to COVID-19. However, we are open for business remotely and can be contacted! We pride ourselves on our paperless office, which allows us to service your legal needs at the touch of a button.  We have the capability of having video conferencing, telephone conferencing, electronic preparation and signatures of documents, e-filing, e-service of materials, etc. Our office will continue to operate during the shelter-in-place order, and we will be as available to current and potential clients as we always have been.
Click here for a video explaining how COVID-19 is affecting our practice, the family law court system, and family law cases. We intend to send out further updates as things change with our local courts.
Impact on Courts
Due to Executive Order N-25-30, the Monterey County Superior Court has moved hearings set between March and May, to July and August dates.  These drastic measures make it even more imperative to get your action filed with the court and get a hearing date as soon as possible. Delays in filing for relief or orders could mean you are looking at a court date in September, October, or even November. We are woefully aware that these delays could cause financial stress and strain in your personal life. Friction, and animosity when co-parenting is in order and frustration at delays in reaching a final resolution of your dissolution of marriage.
Here For You
We understand how COVID-19 is affecting everyone.  We are here to discuss and address your concerns and figure out how best to protect your legal rights during this difficult time. From all of us at Cornwall Family Law Office, we wish our extended families safe and healthy weeks ahead, while we all hunker down during this critical time in our Nation.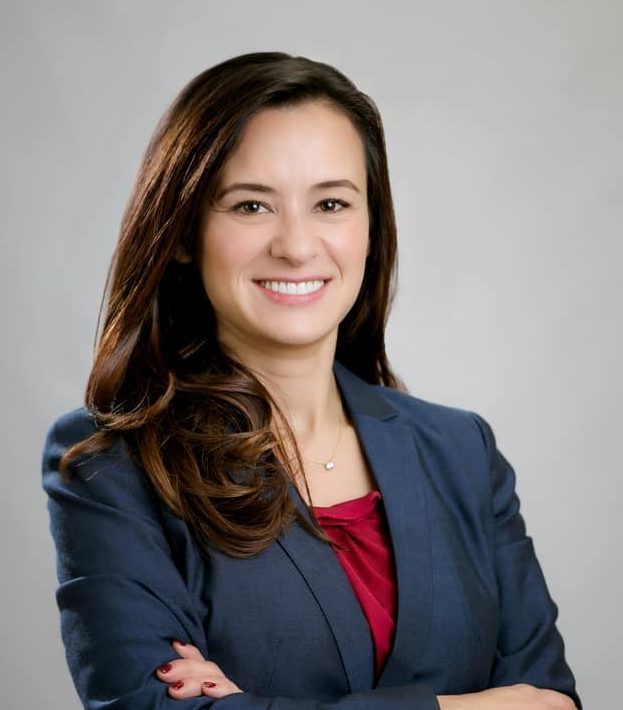 Practice Areas
Cornwall Family Law is here to answer all your questions. We service Monterey and Santa Cruz County Superior Courts and are dedicated to helping you understand what you are facing so that you are mentally, emotionally and financially prepared.

Property Division - Resolution of Complex Property Issues - Military divorces - Division of Assets - Resolution of Spousal Support or Alimony - Resolution of Child Support Issues - Enforcement of Judgment - Defense against wrongful restraining orders

Establishment of temporary child support orders - Establishment of temporary spousal support orders - Modification of child and spousal support orders - Resolution of permanent spousal support orders


Establishment of temporary and emergency custody and visitation orders - Modification of existing orders - Creating parenting plans in cases involving alcohol and drug abuse - Act as a Parenting Coordinator


Everyone has heard horror stories about divorces with spouses that are pitted against each other, dragging the divorce through court for years, and running up exorbitant legal bills to fight over every issue possible. Divorce mediation is the opposite of that horror story.

When one spouse is in the military (or when both are), additional legal issues come into play. Special rules apply in a military divorce regarding where to file a military divorce, how child and spousal support is calculated, how child custody is determined.

Establishment of temporary and emergency custody and visitation orders - Modification of existing orders - Creating parenting plans in cases involving alcohol and drug abuse - Act as a Parenting Coordinator

Breanna and her team are exemplary professionals. She listens intently to her clients' needs, and acts with compassion and sincerity. Breanna delivers practical, no-nonsense advice. She is very good at what she does, and has a great team around her. They will take care of you!
by Ashling B.

Breanna is an exceptionally skilled attorney. She's honest, straightforward and will guide you in the right direction.
by Ada Ferrer

Breanna is a great strategic lawyer and a compassionate person. She brings years of experience to her practice which is invaluable for effective representation of her clients in family courts. I highly recommend her!
by Elizabeth C.

Contact our firm for family law matters. We understand that the disputes facing you or your family can seem daunting. It is our goal to put you at ease.