Cornwall Family Law Office
Monterey Divorce and Family Law Lawyer

 Get peace of mind by hiring a dedicated legal advocate.
The Cornwall Family Law Office represents clients in divorce and family law matters such as divorce, child custody, child support, spousal support, and domestic violence restraining orders. We serve Monterey County and the surrounding area including the cities of Monterey, Salinas, Seaside, Carmel, Pacific Grove, Del Rey Oaks, Sand City, Marina, Santa Cruz, Watsonville and Capitola.
 MONTEREY DIVORCE LAWYER & FAMILY LAW OFFICE
A divorce or custody battle can be one of the most difficult and emotionally taxing experiences of your life. Hence, having a knowledgeable divorce and family law lawyer will be an incredible asset to you as you maneuver through the legal process. Furthermore, we believe that it is important to work alongside an lawyer who will educate you on your rights as a spouse and/or a parent.  The team at Cornwall Family Law will answer your questions and help you understand what you are facing so that you are mentally, emotionally and financially prepared.
BREANNA CORNWALL – MONTEREY DIVORCE LAWYER
We have a track record of success both in the courtroom and in reaching out of court settlements. Attorney Breanna Cornwall works relentlessly as a divorce and family law attorney in the Monterey and Santa Cruz County Superior Courts.
We take pride in our reputation for developing rapport with clients, who complement our relentlessness, thoroughness, and our sensitivity for dealing with delicate family law matters. We treat our clients as partners in the legal process. That is why, we prioritize empowering clients through education. By thoroughly explaining legal options to our clients, we are able to help clients determine the best legal plan of action for their unique issue.
Areas of Divorce and Family Law represented by Breanna Cornwall include:
Divorce
The Steps of the Divorce Process
High net-worth divorce
Collaborative law and mediation
Marital property division
Spousal support
Child custody and visitation
Child support
Modifications to family court orders
Move-Aways and Child Relocation
Paternity
Domestic violence

Divorce
Property Division - Resolution of Complex Property Issues - Military divorces - Division of Assets - Resolution of Spousal Support or Alimony - Resolution of Child Support Issues - Enforcement of Judgment - Defense against wrongful restraining orders

Child and Spousal Support
Establishment of temporary child support orders - Establishment of temporary spousal support orders - Modification of child and spousal support orders - Resolution of permanent spousal support orders

Custody and Visitation
Establishment of temporary and emergency custody and visitation orders - Modification of existing orders - Creating parenting plans in cases involving alcohol and drug abuse - Act as a Parenting Coordinator
ASSOCIATIONS
We Are A Part Of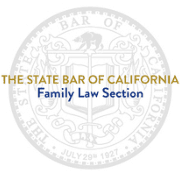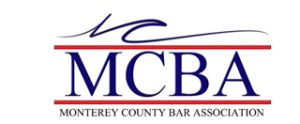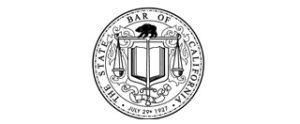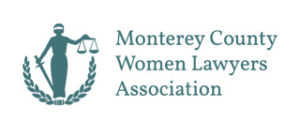 Contact our firm for legal solutions. We understand that the disputes facing you or your family can seem daunting. It is our goal to put you at ease.
If you would like to speak with an attorney
Call Us