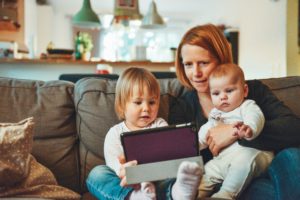 Child Support Agreements
We represent parents throughout the Monterey area in the negotiation of child support agreements during divorce proceedings, the modification of prior child support orders, and the establishment of child support in paternity actions.
Our Monterey Divorce Lawyer and Family Law Office can handle your case from start to finish and make sure that no detail is overlooked. We believe these issues are simply too important to be handled in any other way.