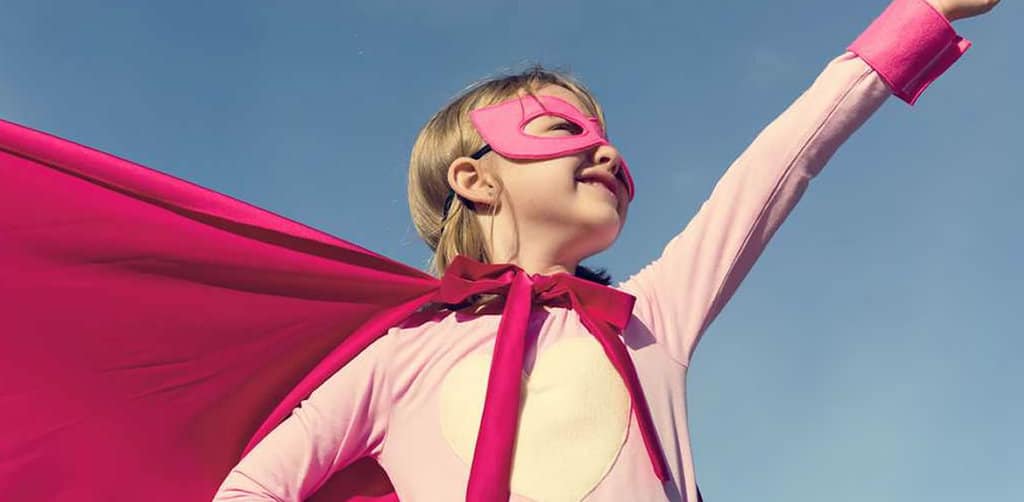 After your child support hearing is over, you may wonder what's next. The court may have made orders about child support, health insurance payments, other medical costs, and/or daycare. In Monterey County, here's what you can expect after a hearing about child support: Filing of the order after a child support hearing: Monterey County Department of Child Support Services (a.k.a....
Read More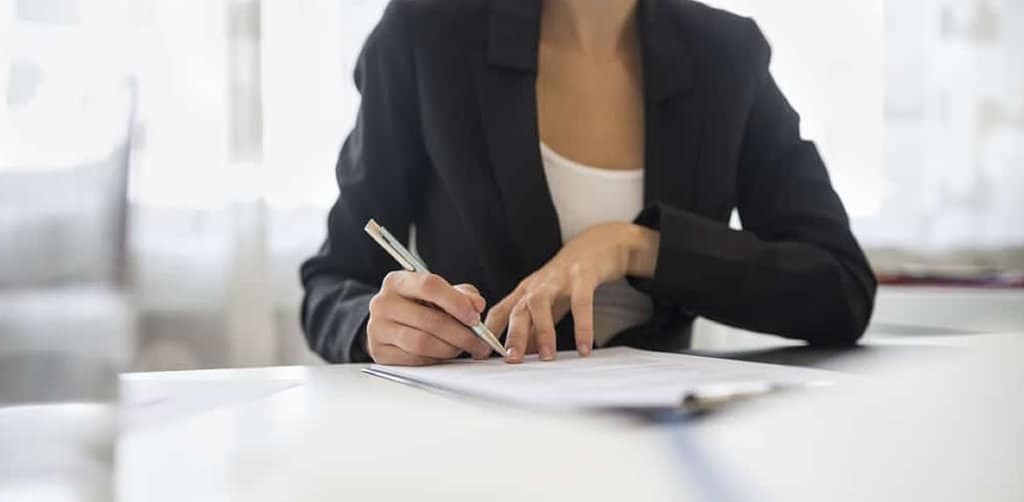 When parties cannot come to agreements during a divorce or custody proceeding, one will usually file a request for order. A request for order asks the court to make or change a decision about an issue in your case. Usually, requests for order relate to child custody and visitation, child support, spousal or partner support, property control, and attorneys fees and costs. In Monterey, when you...
Read More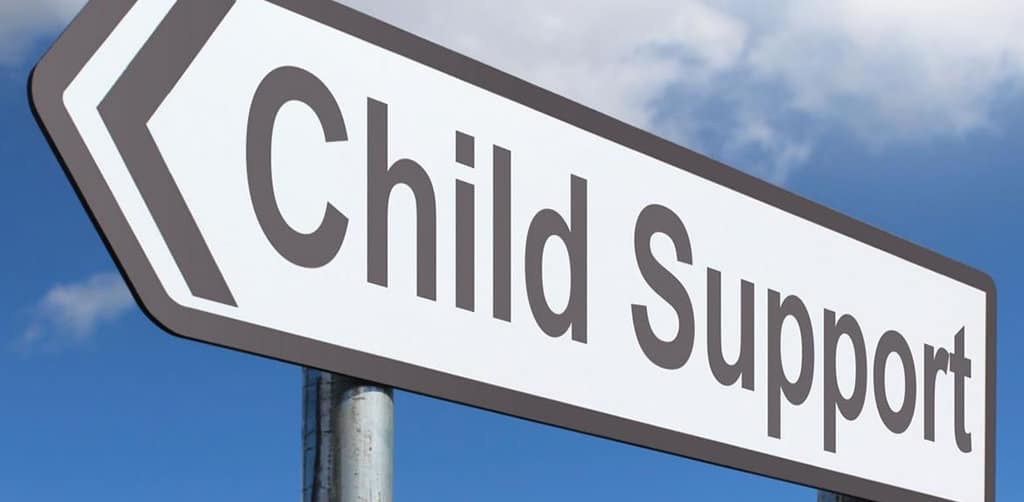 Every county in California, including Monterey, uses the same factors to calculate child support. The two biggest factors involved are how much time the child spends with each parent (i.e., timeshare), and the net income of each parent. Calculating timeshare If a child lives more with one parent, that parent is the "custodial" parent. The other parent is the...
Read More