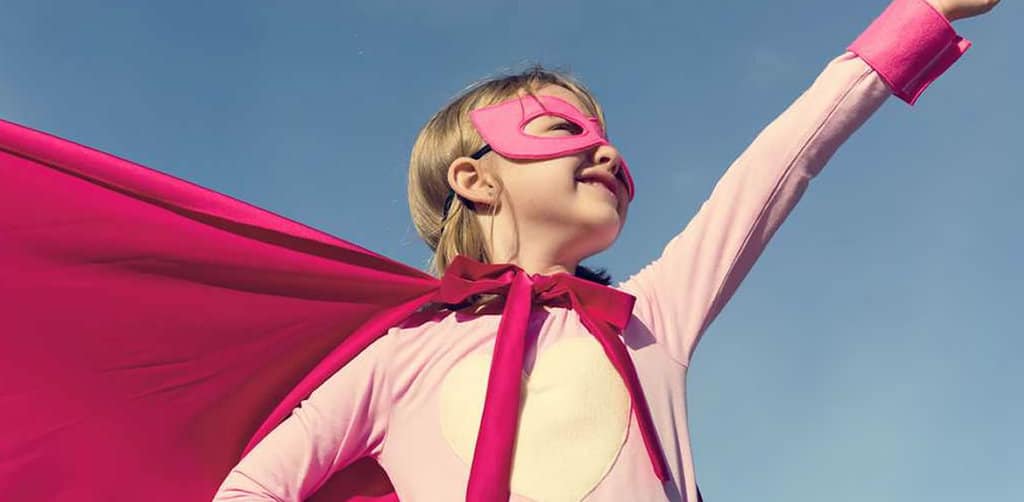 Monterey County Child Support: What to Expect After Your Child Support Hearing

After your child support hearing is over, you may wonder what's next. The court may have made orders about child support, health insurance payments, other medical costs, and/or daycare. In Monterey County, here's what you can expect after a hearing about child support:
Filing of the order after a child support hearing:
Monterey County Department of Child Support Services (a.k.a. DCSS) will prepare a court order for the judicial officer to sign. The order will include only orders made at the court hearing. The judicial officer signs the order, and files it with the court. Then, DCSS serves a copy of the order on both parents (and their attorneys, if they have them). It may take up to three weeks or more for the entire process to complete. So, be patient.
Enforcement of child support and health insurance orders:
Upon receiving a filed court order, DCSS will begin enforcement of the order. If the other parent is working, DCSS will issue an Income Withholding Order to their employer. Information about the other parent's employment should be provided to DCSS, and updated if there are changes. If health insurance is ordered and available through an employer, DCSS contacts the employer to enroll the child with health coverage.
If the other parent is not employed or is self-employed, it can be less straightforward. DCSS uses other enforcement tools. These tools can include suspension of driver's and processional licenses, bank levies, and intercepts to collect support.
Enforcement of medical and daycare expense orders:
If you have an order that the other parent pay for a portion of uninsured health care costs or daycare costs, it is your responsibility to bill the other parent and demand payment. So, there is no DCSS involvement. But, if you obtain an order establishing the amount that is owed to you in family court, DCSS can add the amount to the child support arrears and will enforce the other for you.
The copy of your child support order will include Form FL-192 Notice of Rights and Responsibilities Re: Health-Care Costs and Reimbursement Procedures, attached. The form provides detailed instructions on how to have health care costs reimbursed to you. Similarly, this form provides guidance on how to collect daycare costs.
Modification of support orders:
You may modify your support order if there is a change of circumstances based on decrease of income (i.e., lay-off, firing, reduction of hours or pay rate) or increase of income for the other party. Modifications can also be based on change in custody or visitation. In any event, you may also request DCSS to review your child support order for a possible modification.
Related Posts