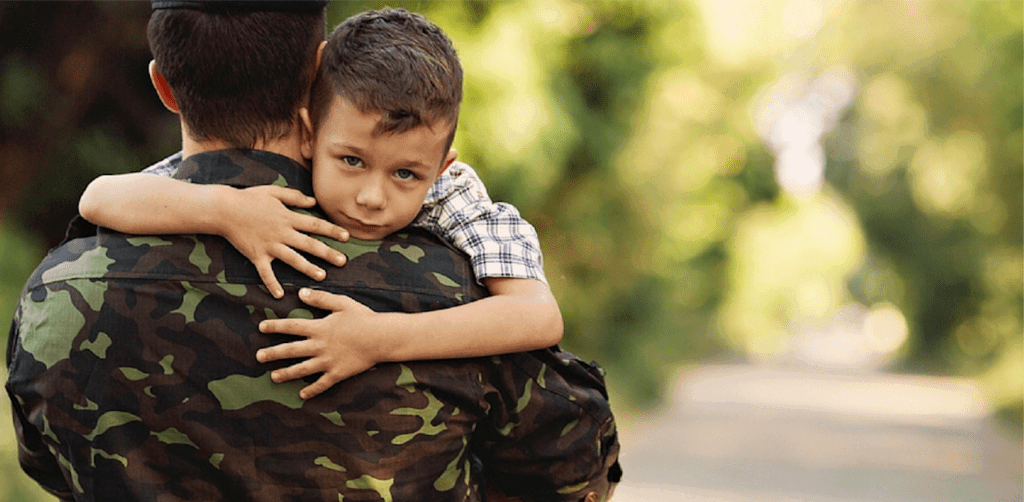 There are several differences between a civilian divorce and a military divorce; one of the most notable being what happens with retirement accounts. Military pensions, like all other financial assets, are subject to community property laws. When it comes to military divorce in Monterey County, military status of either spouse can have a big effect on how property is divided. This is...
Read More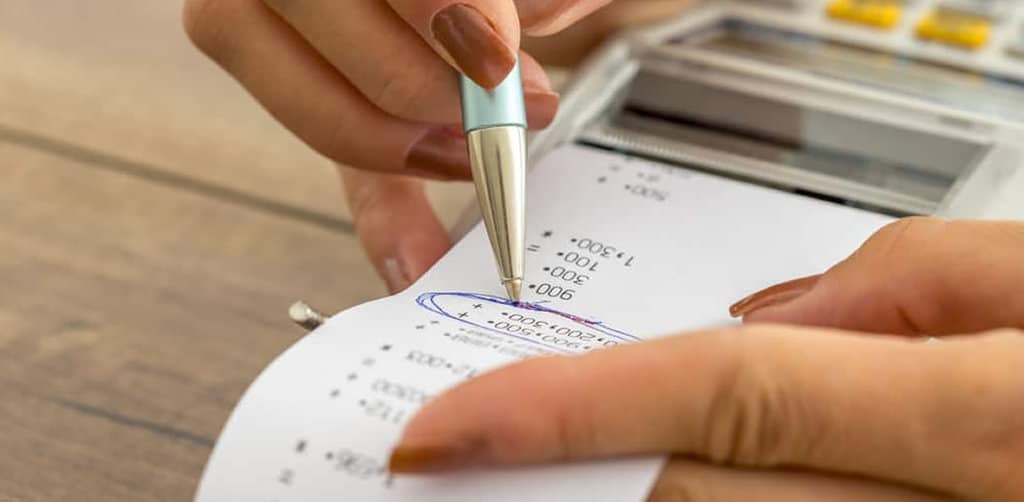 A major part of divorce is dividing assets and debts. To make the division streamlined, courts in California, including Monterey County, require parties to submit "financial disclosures." The disclosures usually are made at least twice during the divorce. Once at the beginning (the "preliminary disclosures"), and once at the end (the "final disclosures")....
Read More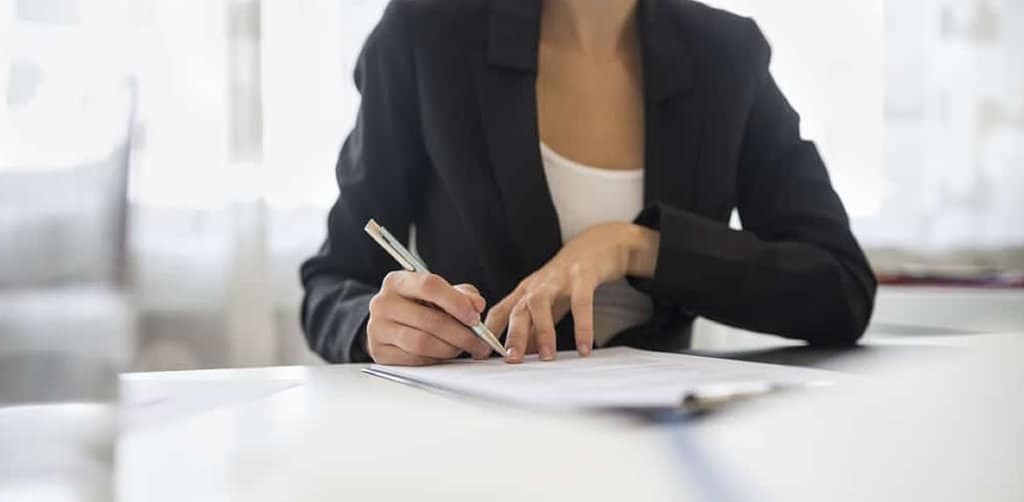 When parties cannot come to agreements during a divorce or custody proceeding, one will usually file a request for order. A request for order asks the court to make or change a decision about an issue in your case. Usually, requests for order relate to child custody and visitation, child support, spousal or partner support, property control, and attorneys fees and costs. In Monterey, when you...
Read More