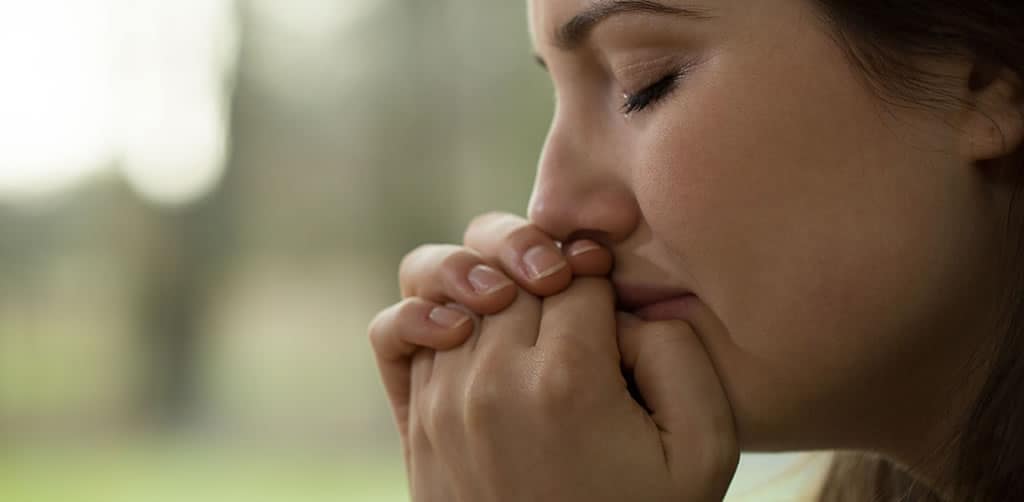 Making the other side pay your attorney fees in a Monterey domestic violence restraining order case. If your case involves a Monterey domestic violence restraining order, you may be able to ask the court to order the opposing party to pay for your attorney fees. In Monterey, and throughout California, the loser may have to pay for the winner's attorney fees and court costs in a domestic...
Read More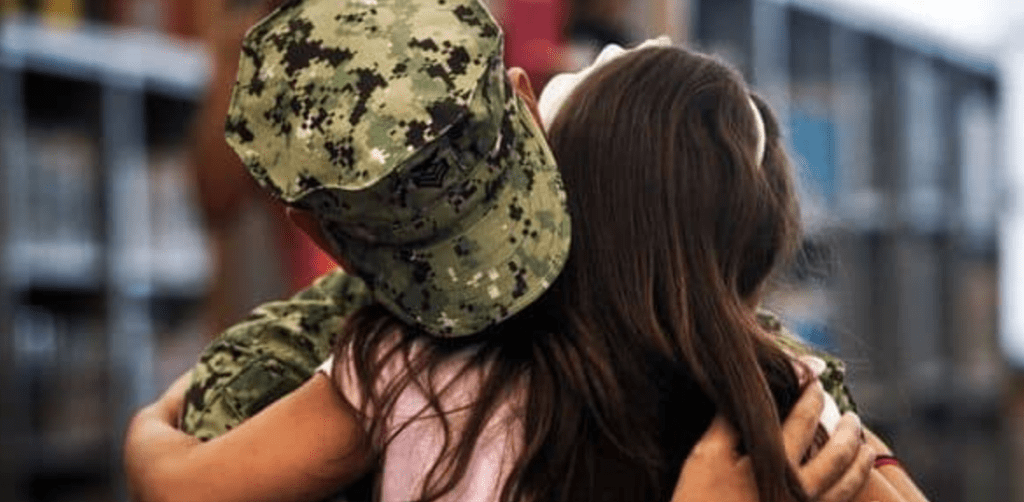 When one spouse is in the military (or when both are), additional legal issues come into play. Special rules apply in a military divorce regarding where to file a military divorce, how child and spousal support is calculated, how child custody is determined. In addition, military benefits must be considered such as military retirement pension and post-divorce health insurance issues. Service...
Read More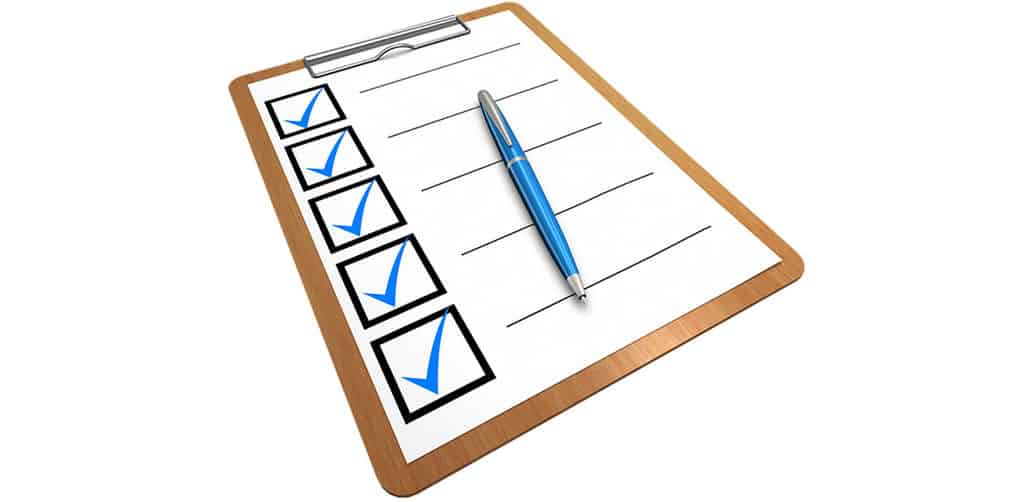 Ten Steps to Divorce in Monterey If you live in Monterey County, or plan to file for a divorce in Monterey County, we've prepared a list for you. One: Be Prepared Two: File for Divorce with the Court Three: Serve the Necessary Paperwork Four: Respond to the Filing Five: Deal with Any Temporary Orders Six: Disclose Financial Information Seven: Discovery of Basic Facts Eight: Settle on Divorce...
Read More