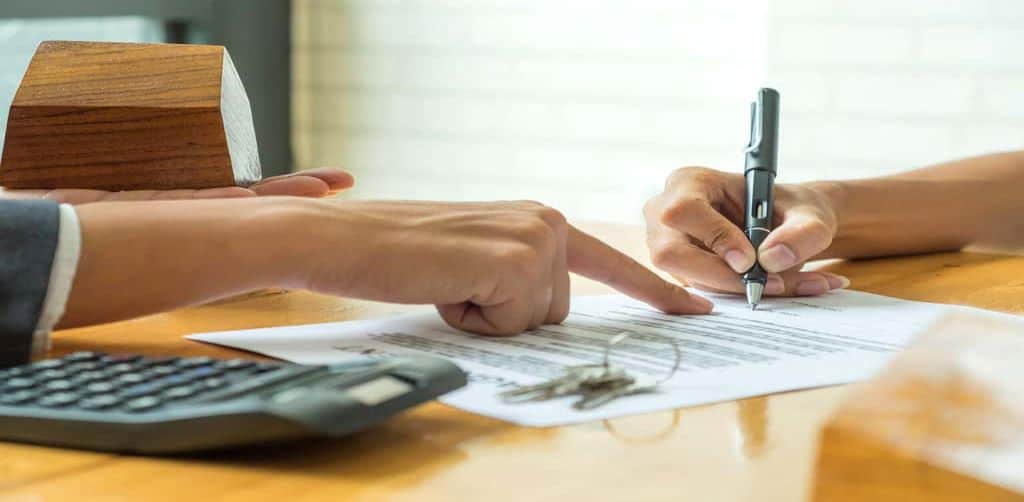 What in the World is a Bifurcation? If someone were to ask me to identify the single biggest myth I've encountered over my many years of practicing family law, it would be the belief that a divorce is finalized by the mere passage of six months. This is simply not true.  Six months merely represents the earliest possible date judgment can be entered. The six months does not begin to...
Read More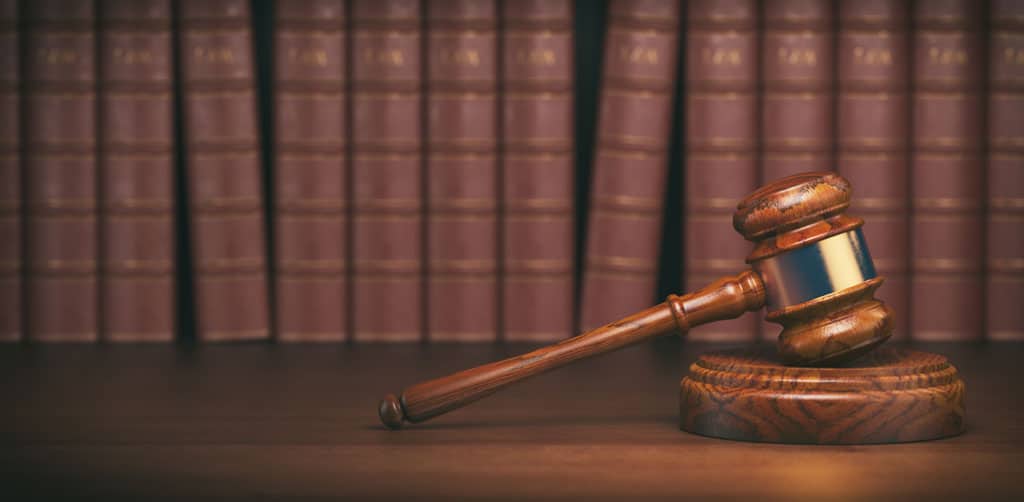 The Other Party in My Case Isn't Complying with a Court Order – Help! You've been to court and obtained an order for custody, support, property control or something similar. What a relief, or so you thought. Unfortunately, the other party is not complying with the court order. What can you do? File an action for contempt. What Exactly is a Contempt Action? A contempt action is a...
Read More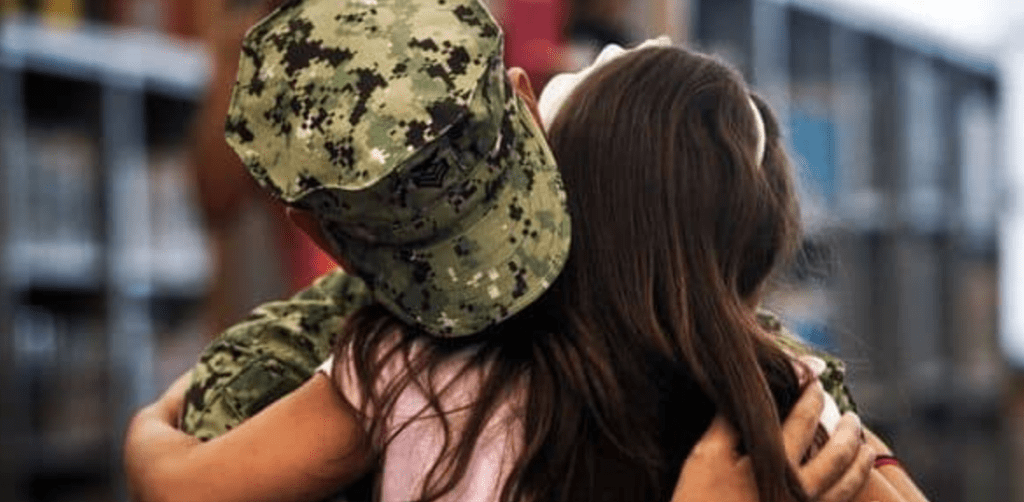 The Added Issues in a Military Divorce In marriages where one, or both, spouse is an active duty service member, military divorce is unfortunately not rare. According to statistics published by the Pentagon in March 2018, the divorce rate for service members in the United States has remained around 3% per year, over the last four years. Military couples likely face longer separations and more...
Read More