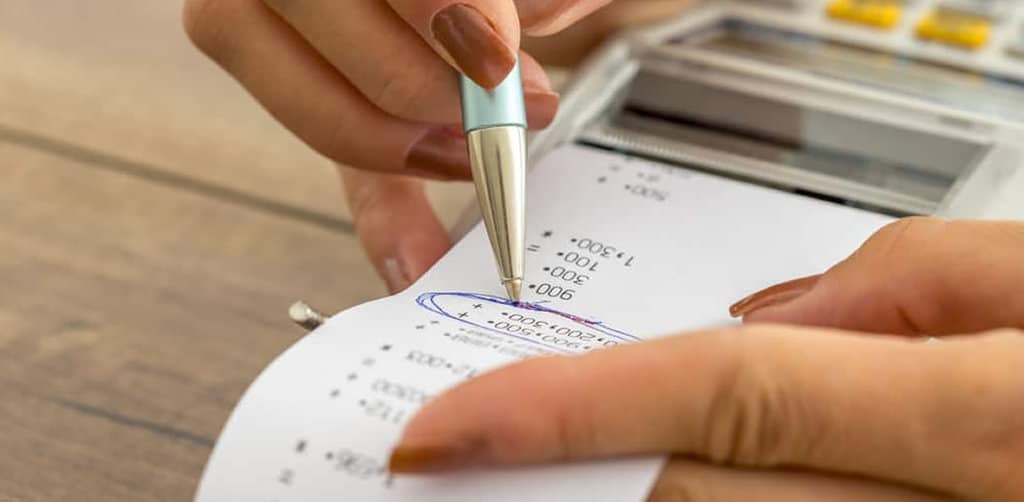 Financial Disclosures in Divorce

A major part of divorce is dividing assets and debts. To make the division streamlined, courts in California, including Monterey County, require parties to submit "financial disclosures." The disclosures usually are made at least twice during the divorce. Once at the beginning (the "preliminary disclosures"), and once at the end (the "final disclosures").  Parties give the preliminary disclosures to the other party within 60 days of filing or responding to the divorce. In some cases the parties can skip final disclosures.
What are financial disclosures?
The first required financial disclosure is called the Income and Expense Declaration. This form asks for information about your job, income, financial assets, expenses, debts, and child-related costs.  You have to also attach your last two months of pay stubs to this form. This disclosure gets a little bit trickier for people who do not have regular W-2 income.
The other disclosure is a list of assets and debts. This is made by either filling out a Schedule of Assets and Debts, or Property Declarations. Both of these forms require that you name separate property (property owned by just one spouse), and community property (property owned by both spouses). The difference between separate property and community property can be complex. It's not just a matter of who's name is on the account. Consult a family law attorney for help differentiate. After you list the items, you'll also need to identify when you first got the item, and what its "fair market value" is (more on fair market value, below). 
In addition, you have to provide documents like bank statements, vehicle titles, and tax returns for the past two years.
Why do the courts require this?
The ultimate reason for the mandatory disclosures is to make settlement easier. If both parties understand all of the debts and assets, they are more likely to be able to separate out the property. Lack of disclosures can lead to distrust. Is one party hiding a secret bank account? Is one party trying to have their separate property debt paid by community property funds? So, disclosures take the secrecy out of the finances.
Without an agreement, the court will usually split assets and debts 50/50. So, if the parties are not able to agree, the court also relies on disclosures to make that determination.
Do I have to do this?
Yes. This rule applies to almost all cases, even if the parties do not have any property or debt. If you don't fill out the disclosures, and don't respond to the divorce papers, the court may divide assets based on however your spouse asks it to. And, if you purposefully give incorrect information on the disclosures, you may be subject to civil and criminal penalties.
What assets and debts do I include?
The list of assets and debts is long. Asset information has to be provided for real estate, household furniture, jewelry, collections, vehicles (including boats, RVs, planes, etc.), bank accounts (including retirement), and business interests. Similarly, the list of debts is daunting. You have to provide information on student loans, tax debt, credit cards, mortgages, etc.
Tips for making disclosures less painful:
Organize your papers. Start a file to keep your papers in one place. Begin keeping your pay stubs, bank statements, and loan statements in this file. Then, you can find them easily when you need them.
Take advantage of free valuation resources. You may wonder what the "fair market value" of certain items is. For real estate, you can get a ballpark figure from Zillow or Redfin. For cars, the value can be estimated with the Kelly Blue Book. For household items and clothes, use the Salvation Army's Value Guide to start.
Take one category at a time. The financial disclosures are lengthy, so can be overwhelming to look at as a whole. Instead of looking at the full documents, take one category at a time. Start with real estate. Then, move on to cars. After that, tackle the finances. If you split the assignment into smaller parts, the task is less intimidating.
For help filling out or filing your financial disclosures, contact Cornwall Family Law.
Related Posts